Heatons Junior Football Club



Session Timetable
Mondays – Girls only Year 1 and Year 2; 5pm – 6pm @ The Energy Box, Levenshulme
Wednesdays – Girls only Year 5 & Year 6; 5pm – 6pm @ The Energy Box, Levenshulme
Saturdays – Boys and Girls in Reception & Year 1; 9am – 10am @ The Energy Box, Levenshulme
The football teams at The Heatons JFC are managed and coached by professional football coaches from Primary Sports Coaching Limited. The club is headed by Jade Bentley and Stuart Walkinshaw whose aim is to create a grassroots football club with a high level of professional coaching.
To book your place at our sessions please visit our booking site Event Search | Primary Sports Coaching Ltd (coordinate.cloud)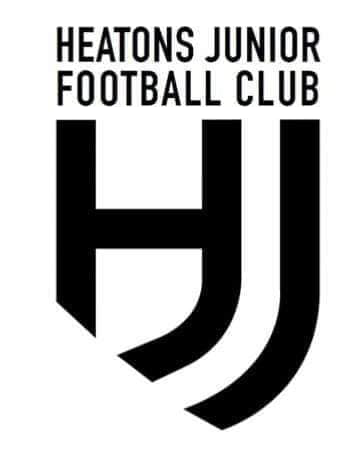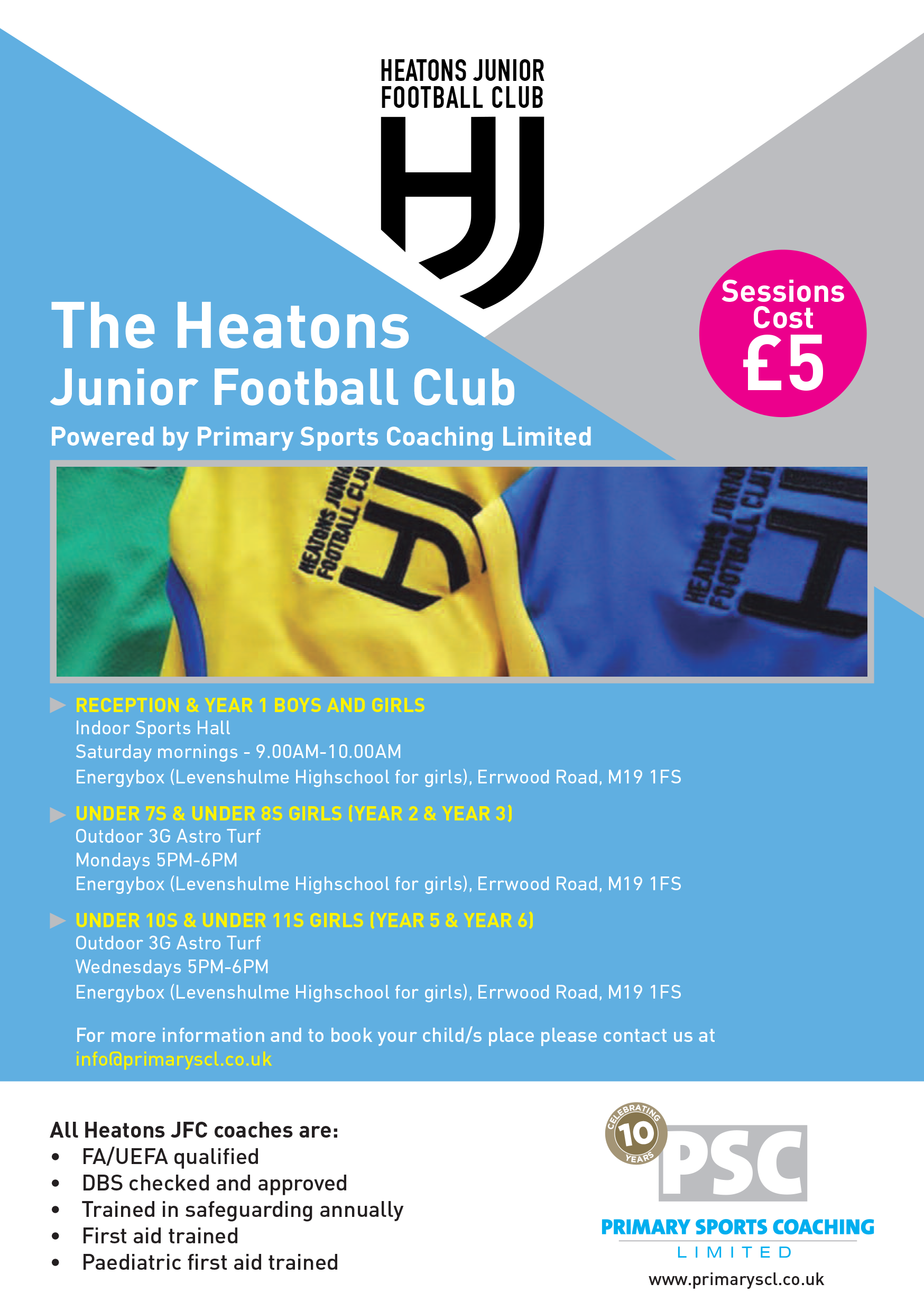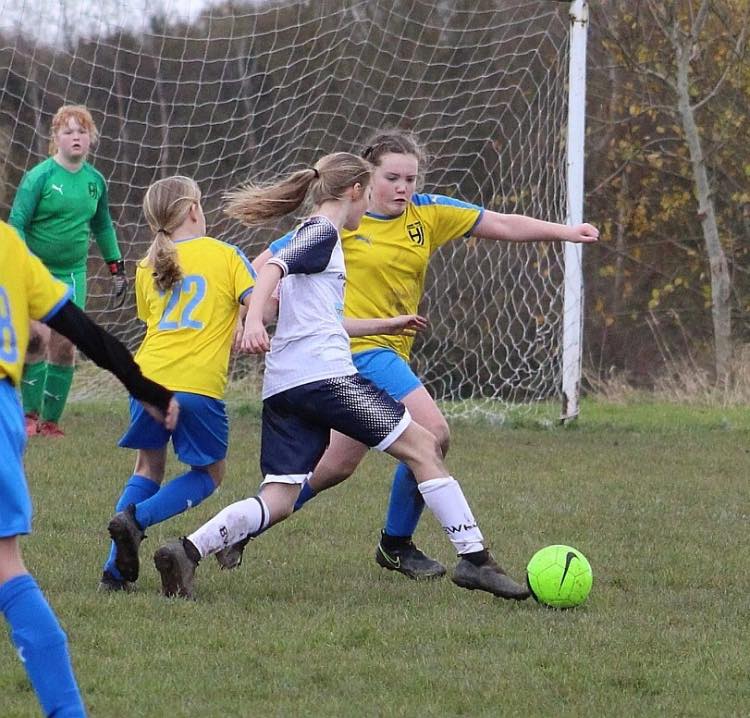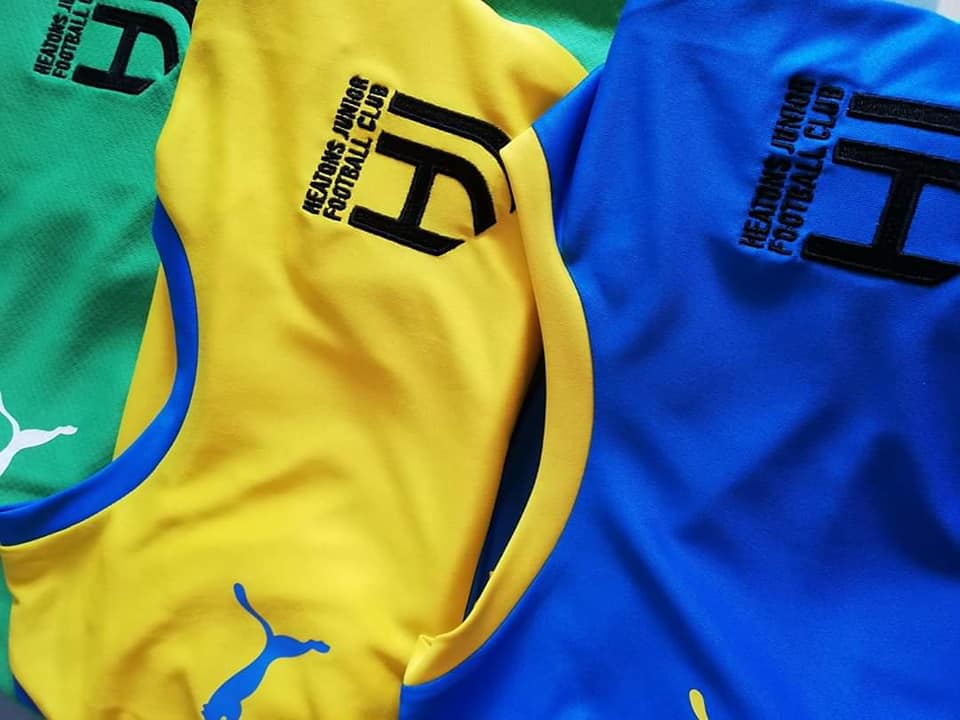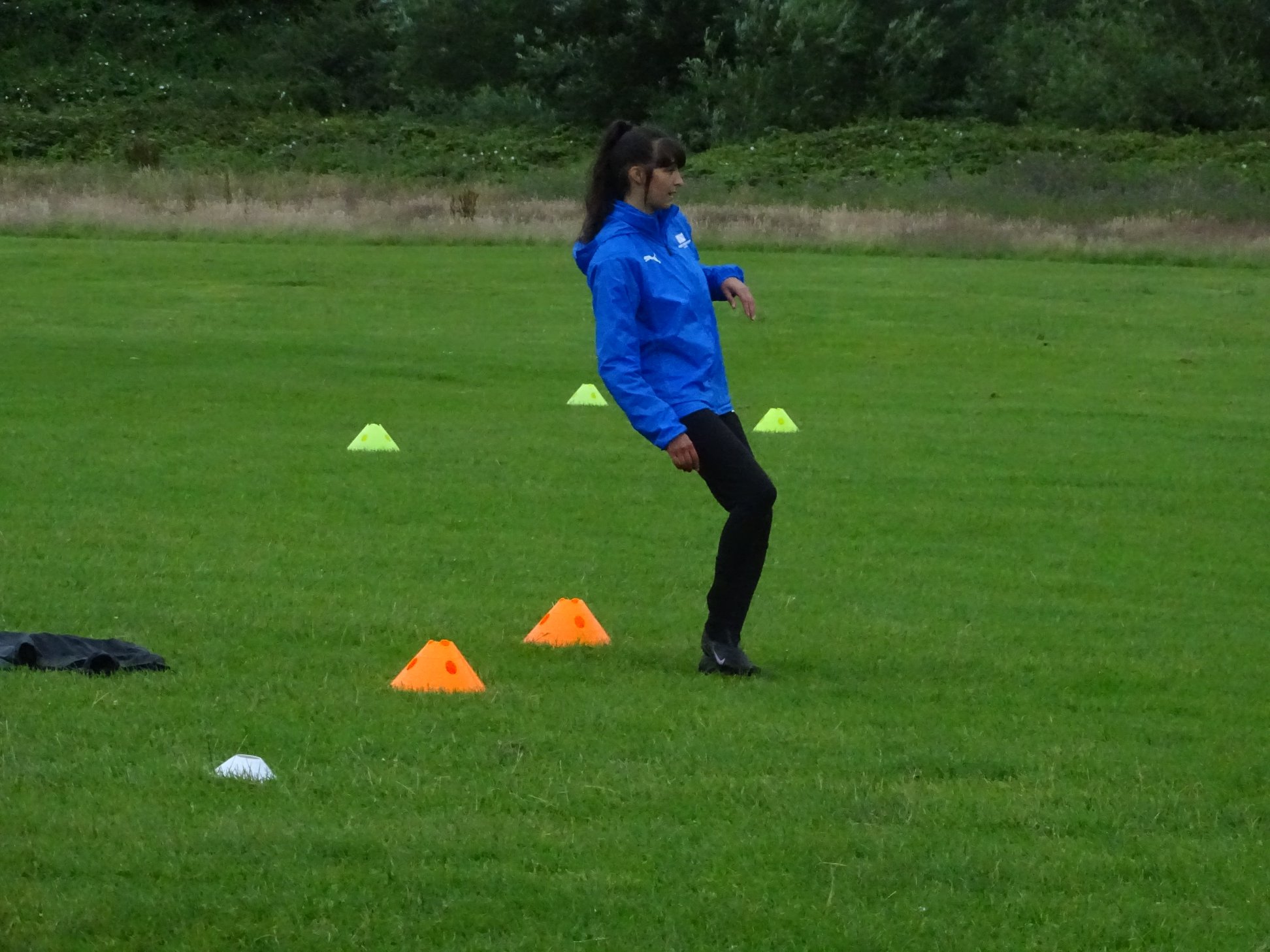 "Maths on the Move sessions are fun and engaging! The children have told us how much they enjoy the lessons and it's been great to see the pupils' confidence grow throughout the programme.
Crucially, the sessions can be adapted to meet the needs of your learners. Our teachers worked alongside the Maths on the Move tutors to create a bespoke sequence of objectives to help address gaps in pupils' knowledge and understanding."
Mr Andrew Bagguley, Acting Dep' Head Teacher
Broadstone Hall Primary School, Stockport
"Maths on the Move was lots of fun and a different way to learn with my friends. I enjoyed leaving the classroom and trying something new. I liked it was only a small group and not the whole class – as it is easier to say that you don't understand something."
Sophia - Year 6 pupil
"My daughter really enjoyed the Maths on the Move lessons she attended. I was pleased the school took part in this innovative programme, utilising a different approach to tackling tricky maths problems by using an active and interactive lesson. Thank you!" 
Sam - Parent / carer of a Maths on the Move pupil