Heatons Junior Football Club



We will be back…!! The return to grassroots sport is on the horizon. If you would like to join any of our squads please contact Jade at info@primaryscl.co.uk
In the meantime check out some football challenges set by Stuart at https://www.youtube.com/playlist?list=PLopOInWFHtHIYCMVYoWFG95woex5PdbfG
The football teams at The Heatons JFC are managed and coached by professional football coaches from Primary Sports Coaching Limited. The club is headed by Jade Bentley and Stuart Walkinshaw whose aim is to create a grassroots football club with a high level of professional coaching.
The club is currently operating teams for the 2020/21 season at three age groups:
Girls Under 13s (Year 8)
Girls Under 10s (Year 5)
Girls Under 9s (Year 4)
Girls Under 7s (Year 2)
Girls Under 6s (Year 1)
Mixed Under 5s (Reception) Coming soon…
If you are interested in joining any of the teams please contact us at info@primaryscl.co.uk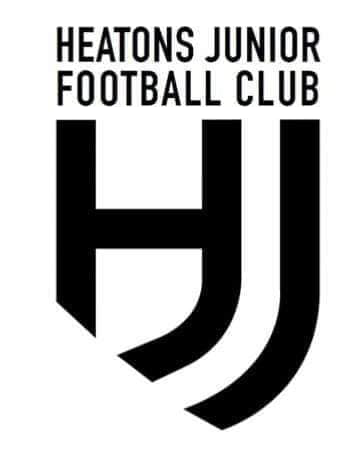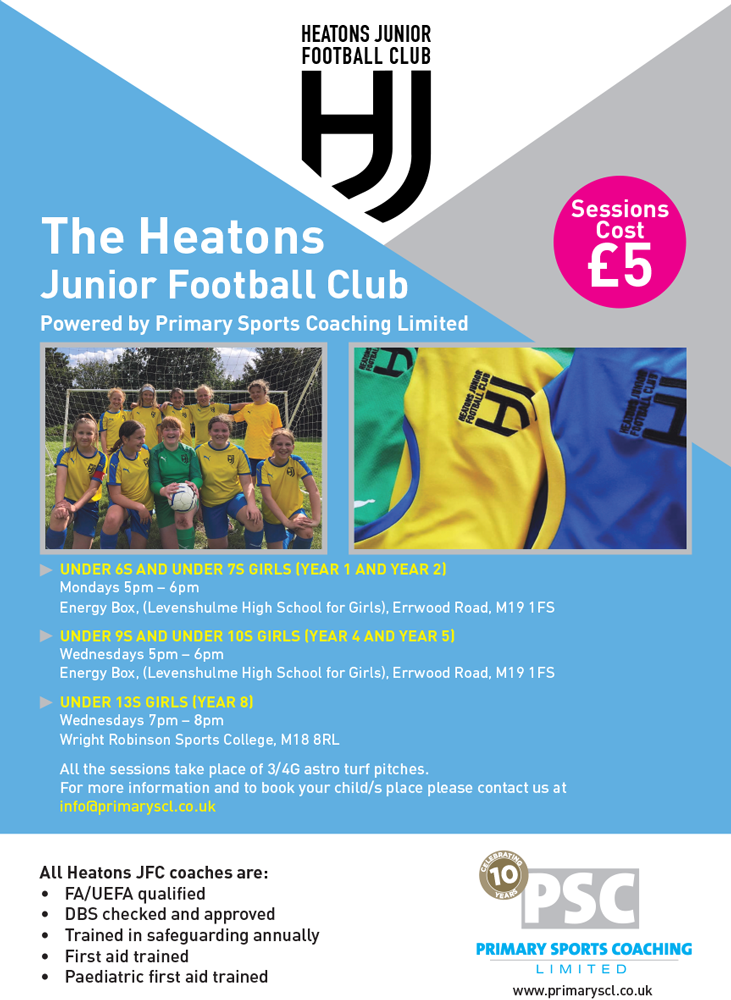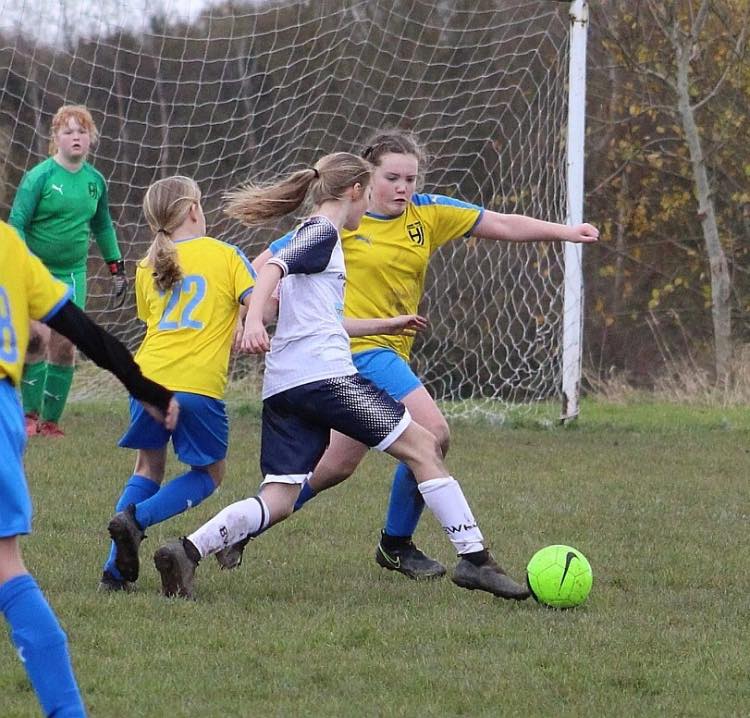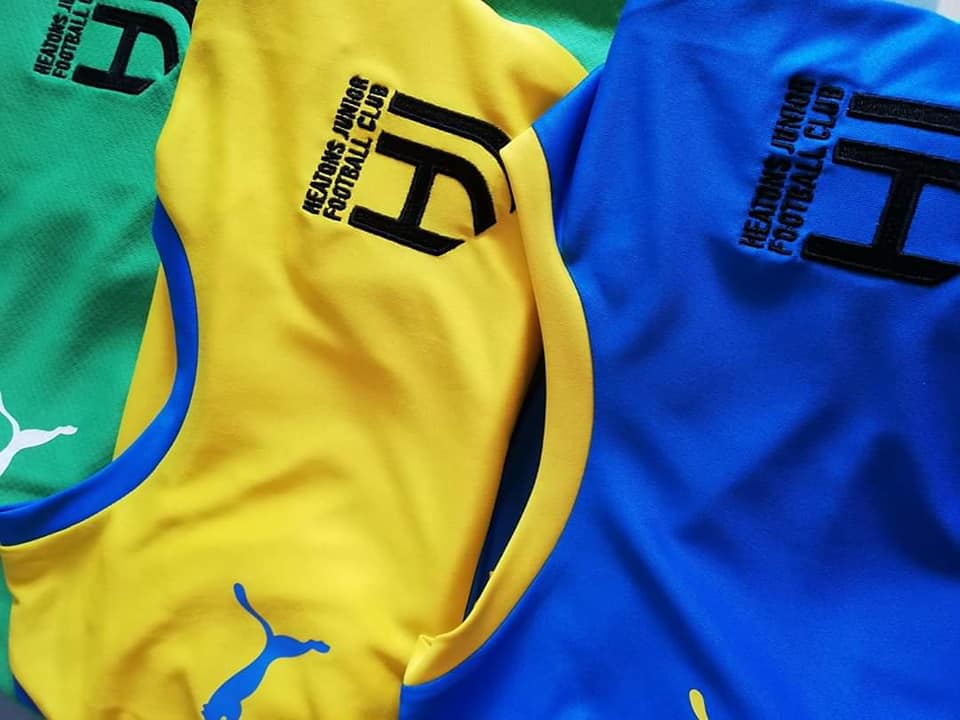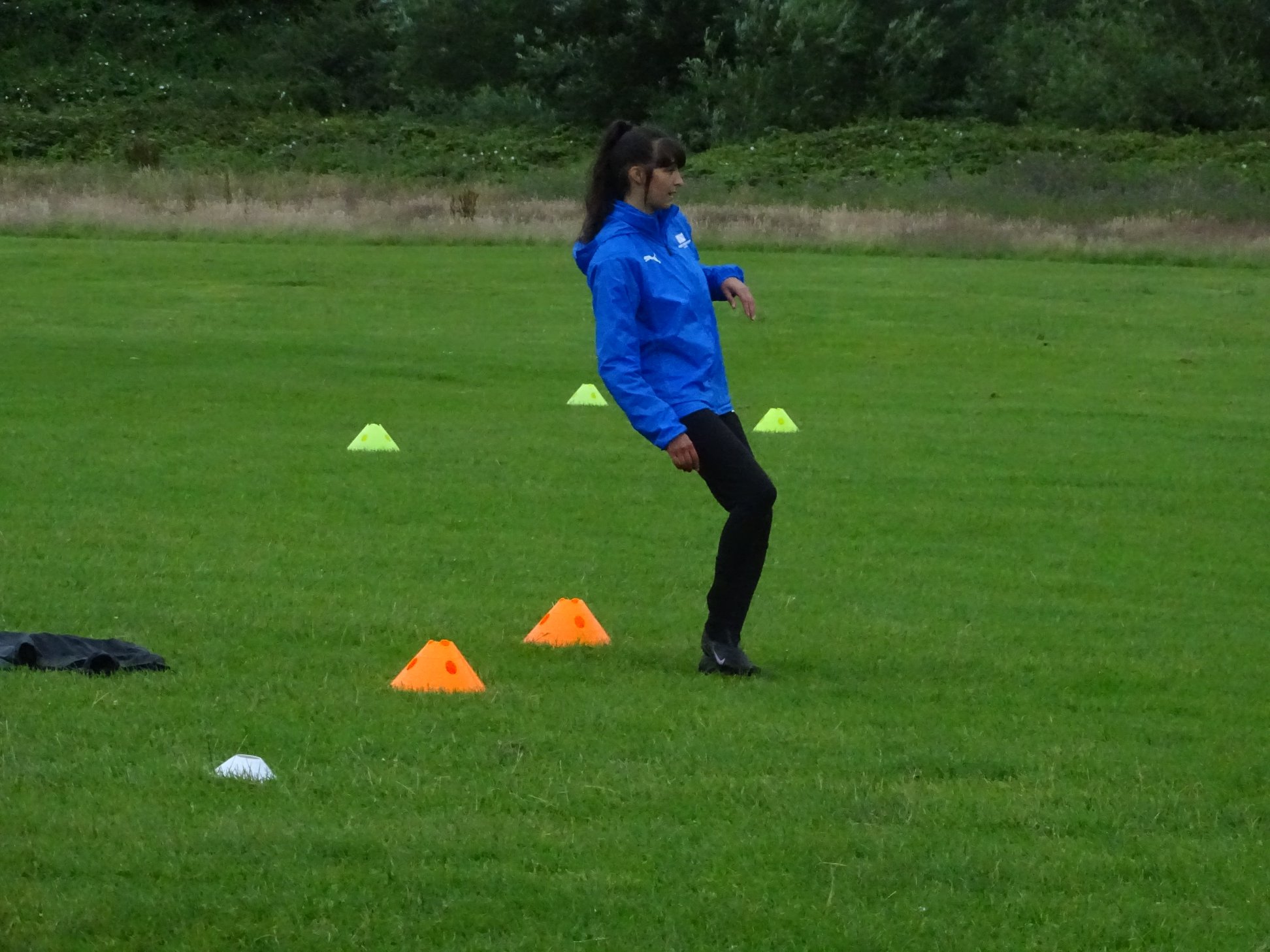 "We had concerns about our youngest attending as he is in a bubble without knowing anyone but he has loved it and has told us how happy he is going to bed each night. Thank's very much."

"Clear and consise information provide and staff interactions gave me egreat confidence in the preventative measures put in place for COVID 19. Everyone is really friendly & helpful, my child loves it."
"The Kids loved it and we were really happy with everything. Even my eldest who didn't want to go as his friends weren't there, really enjoyed and made new friends on day one - great holiday club - thank you!!!