Yoga
Stretch With A Smile – Children's Yoga and Mindfulness
Finding balance from the outside in!
Primary Sports Coaching Limited are introducing a bespoke Yoga and mindfulness programme designed for primary school children in Greater Manchester. Under the guidance of qualified children's yoga teacher Kerry Foster the children and school staff will be led by an expert in children's yoga and mindfulness.
Benefits of our Stretch With A Smile Programme:
Helps children manage Anxiety
Develops Focus and Concentration
Boosts Self-Esteem and Confidence
Refines Balance and Coordination
Strengthens the Mind-Body Connection
Enhances Physical Flexibility
Helps regulate Emotions
Increases Social Emotional Awareness
Children who have practiced yoga tell teachers and parents that they are able to concentrate better during the day, focus better on their activities, and pay attention to their tasks.
Research into the effects of Yoga
For some time now, the word "mindfulness" has been cropping up in the media. For many people, the term may sound like an empty buzzword, but a 2011 US study into school mindfulness programmes found an 11 per cent improvement in achievement, a 25 per cent improvement in social and emotional skills, and a 10 per cent decrease in classroom misbehaviour after two years. From a special school in Glasgow using yoga to support students with needs such as ADHD and Down's syndrome, to a sixth form in Southampton holding yoga and meditation days, it seems that more schools are beginning to see the value of yoga as a way of providing students with crucial skills for life
reference: http://www.yoga4classrooms.com/yoga-4-classrooms-blog/y4c-study-results-are-in–learn-what-researchers-report-on-yoga-in-classrooms
This study compared before-and-after verbal and spatial test results for three groups of children: those attending a fine arts camp, those attending a yoga camp, and a control group.
The only group that showed any difference between its before-and-after test results was the yoga group, which demonstrated a 43% rate of improvement in the spatial category. This suggests that yoga practice, which included physical postures, yoga breathing, meditation, and guided relaxation in the study, improved the performance of children's right-hemisphere brain activity.
SEN
Autism Key, an autism support website, says that yoga helps address children's heightened anxiety, poor motor coordination, and weak self-regulation, something that is otherwise difficult to do.
Religious Heritage
Although many adults and schools recognise the benefits of practising yoga they also worry that Yoga may have a religious association. To dispel the notion and avoid any religious or cultural messages, Kerry focuses on the benefits of the exercise and uses generic terms for the poses, naming them cat, dog, bridge, table, tree, volcano and so on.
The 'Children do Yoga' course is a fantastic qualification, which has high enrolment criteria and concludes with an examination on completion.  Kerry also has a strong background knowledge and practises yoga on a regular basis. She attends classes of many different styles, of which she then incorporates into her pupils classes along with mindfulness practices.  The aim is for children to apply their favourite calming and self-regulation strategies in other contexts, including both at home and school, with a more long term goal of them hopefully taking what they have learned and using it to help and encourage them throughout the rest of their lives.
Selected group sessions
You may feel that you have a number of children in your school that will benefit from Yoga, they may be children that:
Find it hard to concentrate
Are lacking self esteem
Struggle with competitive games
Lack empathy of other
Have poor motor coordination
If this is the case Kerry can come into school anytime from 7.45am – 4.30pm and deliver a session designed specifically for these children.
For more information regarding the yoga sessions PSCL can offer in your school please contact Kerry at info@primaryscl.co.uk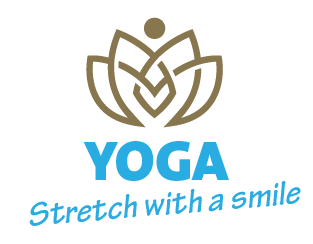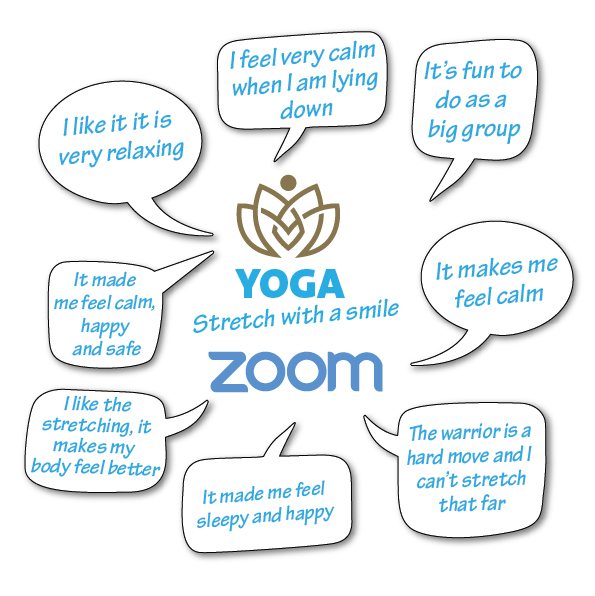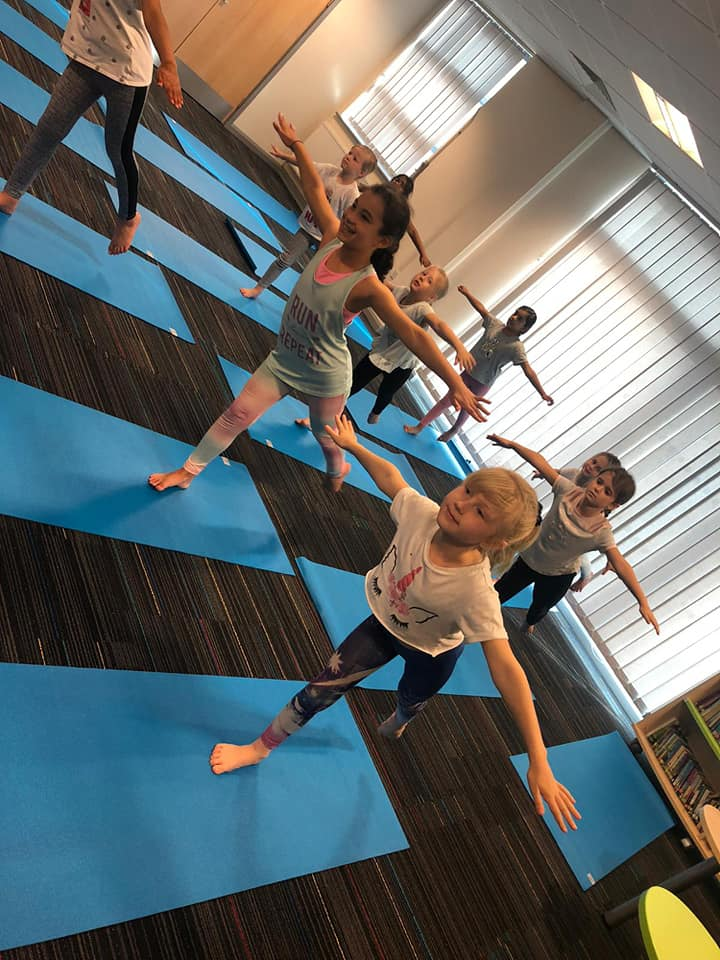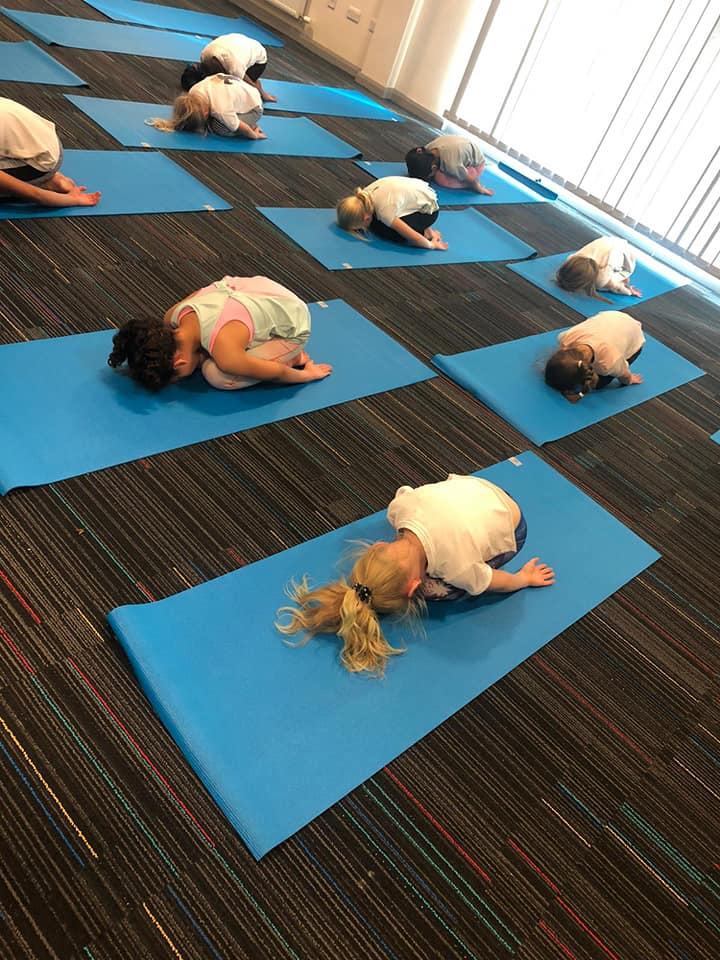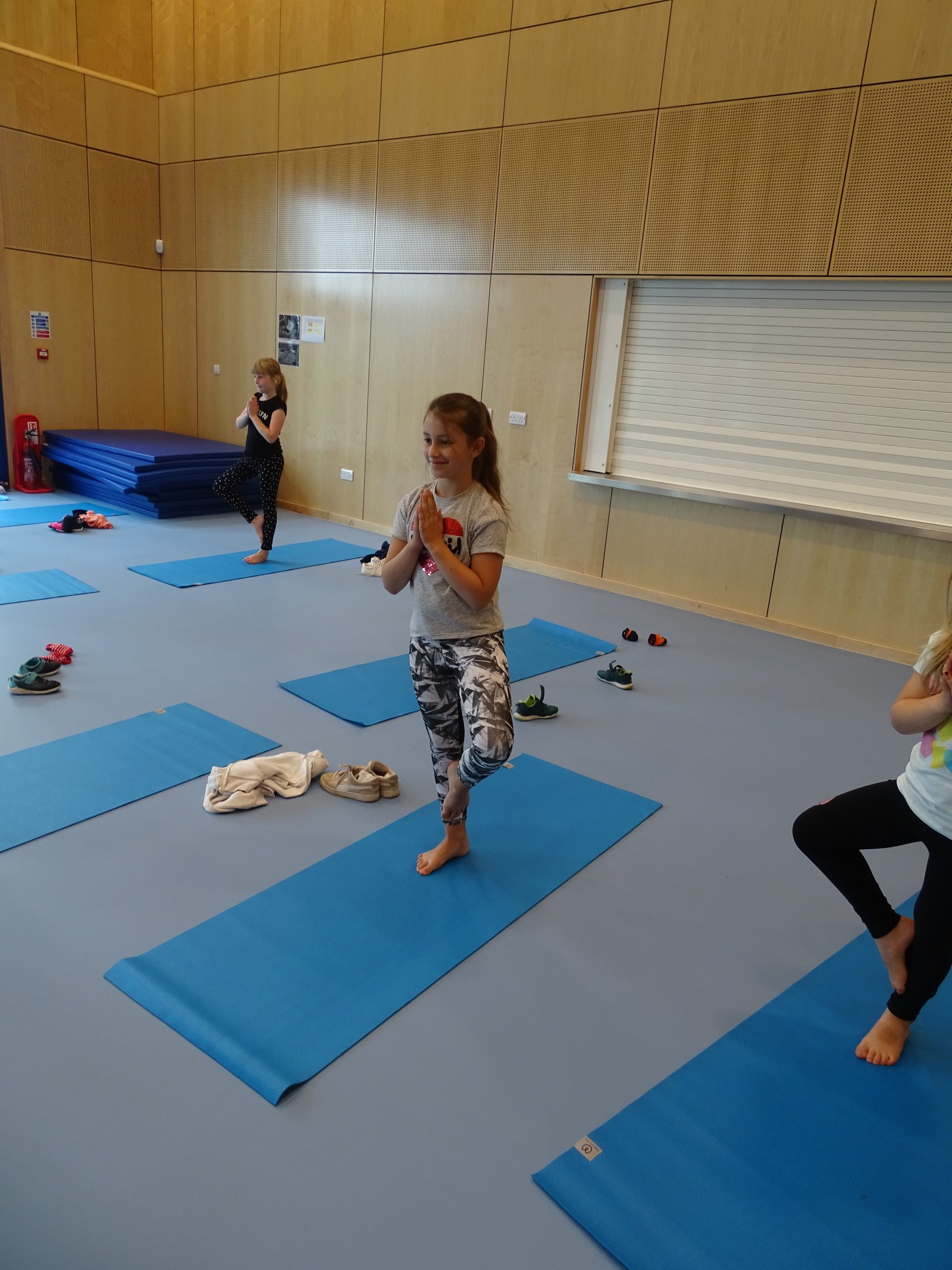 "Maths on the Move sessions are fun and engaging! The children have told us how much they enjoy the lessons and it's been great to see the pupils' confidence grow throughout the programme.
Crucially, the sessions can be adapted to meet the needs of your learners. Our teachers worked alongside the Maths on the Move tutors to create a bespoke sequence of objectives to help address gaps in pupils' knowledge and understanding."
Mr Andrew Bagguley, Acting Dep' Head Teacher
Broadstone Hall Primary School, Stockport
"Maths on the Move was lots of fun and a different way to learn with my friends. I enjoyed leaving the classroom and trying something new. I liked it was only a small group and not the whole class – as it is easier to say that you don't understand something."
Sophia - Year 6 pupil
"My daughter really enjoyed the Maths on the Move lessons she attended. I was pleased the school took part in this innovative programme, utilising a different approach to tackling tricky maths problems by using an active and interactive lesson. Thank you!" 
Sam - Parent / carer of a Maths on the Move pupil