Heatons Junior Dodgeball Club

We will be back…!!! With the return of grassroots sport around the corner we are preparing to return to Dodgeball action.
Our Thursday night session proved to be immensely popular and we can't wait to start back as soon as we get the green light from the government. 
The squads will be open for children aged 6 – 11 and will take place midweek with our qualified dodgeball coaches.
To register your place please contact John Brownrigg at john.brownrigg@primaryscl.co.uk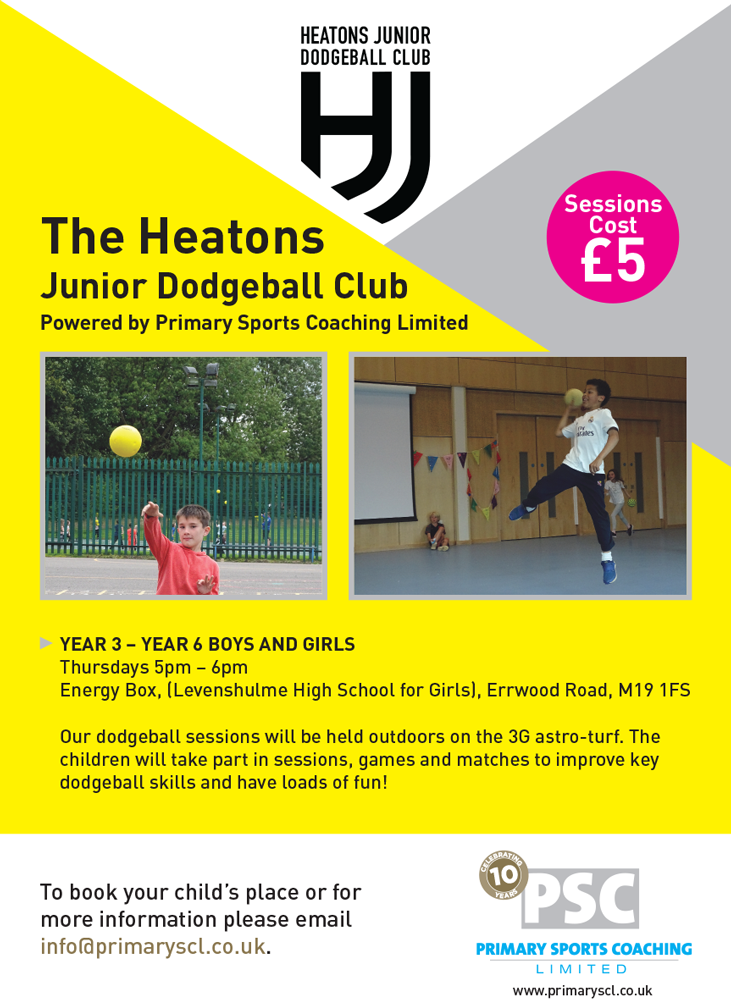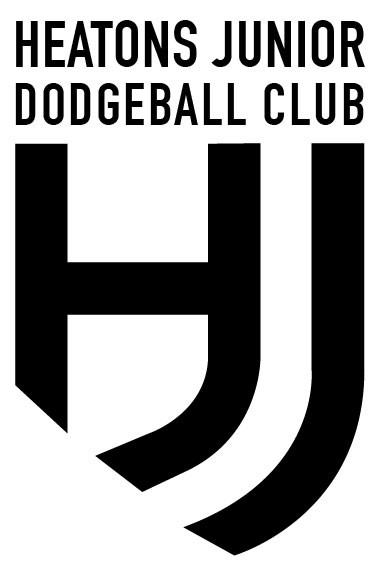 "We had concerns about our youngest attending as he is in a bubble without knowing anyone but he has loved it and has told us how happy he is going to bed each night. Thank's very much."

"Clear and consise information provide and staff interactions gave me egreat confidence in the preventative measures put in place for COVID 19. Everyone is really friendly & helpful, my child loves it."
"The Kids loved it and we were really happy with everything. Even my eldest who didn't want to go as his friends weren't there, really enjoyed and made new friends on day one - great holiday club - thank you!!!