Active @ Home
Our coaches are great at keeping children active in school and at PSCL holiday courses. During the latest Lockdown we want to keep as many children who are at home active and engaged with sport and physical activity.
This is why we have created our 
Active Homes
 page. All of our resources have been created by sports specialists and/or qualified teachers.
Please upload any videos of you and your family trying our challenges to our Facebook page Primary Sports Coaching Limited | Facebook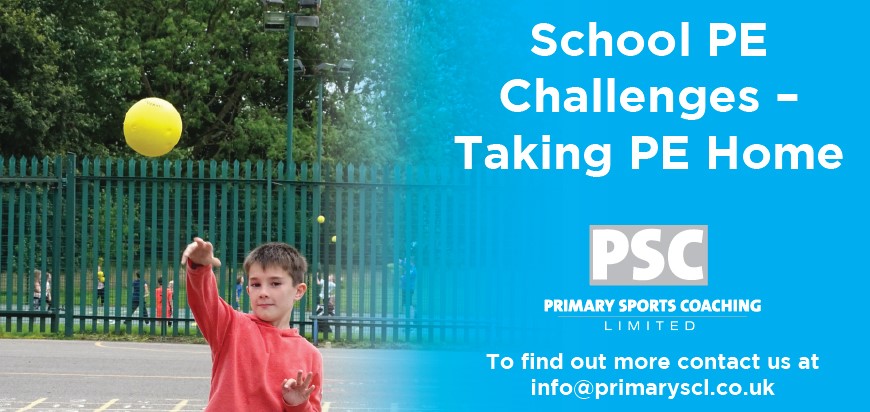 Key Stage 1 PE Challenges
Key Stage 2 PE Challenges
Gymnastics Challenges – Let Level 3 Gymnastics coach Nicola lead you through a series of gymnastics challenges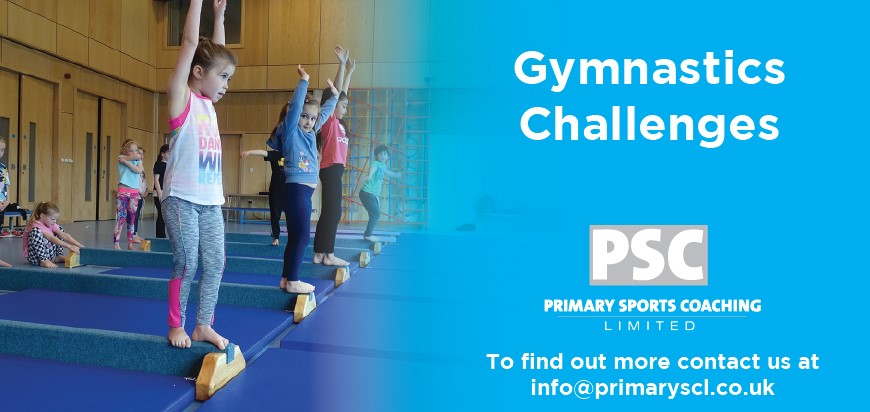 Children's Yoga (Stretch With A Smile) – Take time out in your week to follow Kerry and her 30 minute Yoga lessons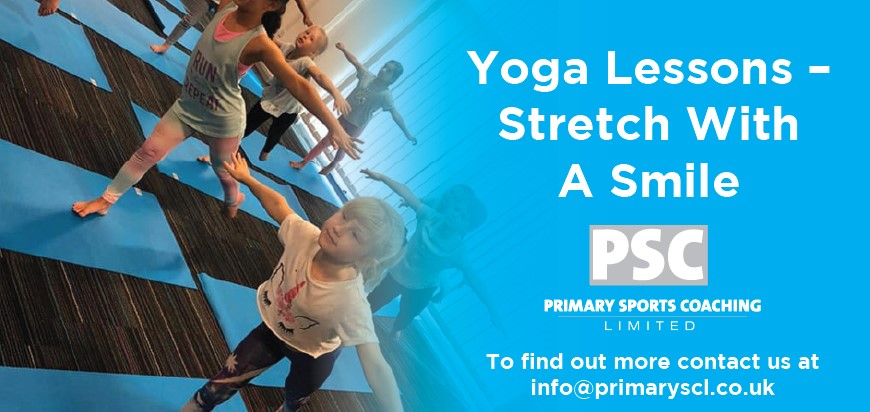 Fit and Active Sessions – Stay fit with our qualified fitness instructors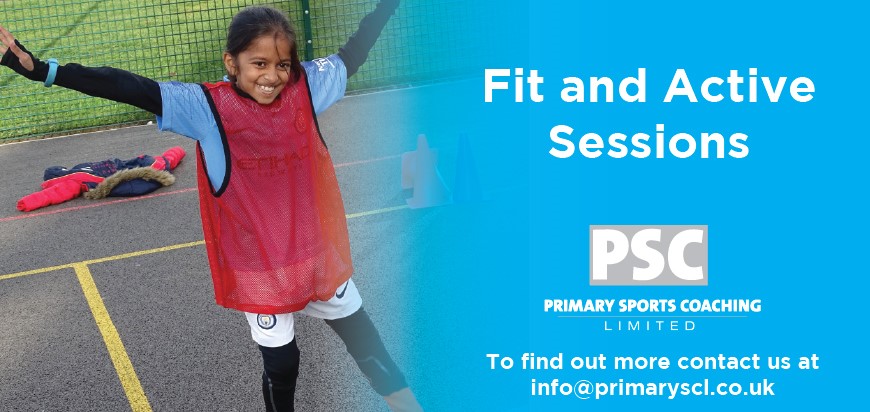 Football Challenges – Test your skills and measure your improvement.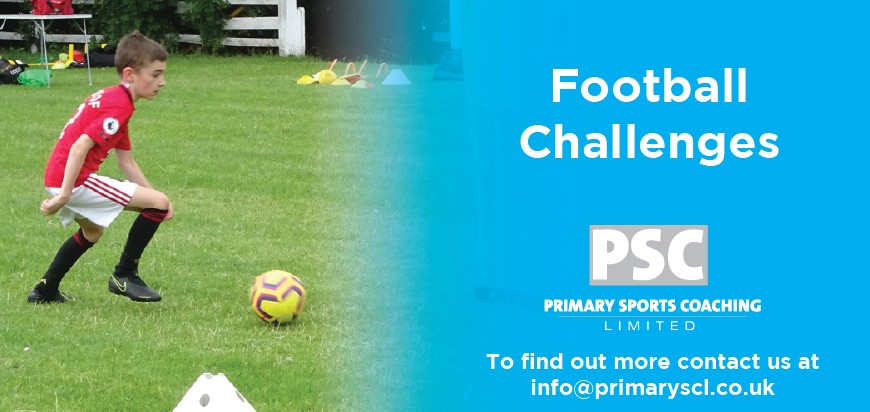 Maths Active Quizzes – Have a great time answering math's problems by completing the correct exercise, how many will you score out of 10?
Maths Challenge Sheet – You are going to have to think and move quickly to complete this maths quiz
Maths Number Trail Game
Our fun trail is going to test your maths skills!
Family Challenges – PSCL have designed sports and physical activity challenges for you to try on your own or challenge your family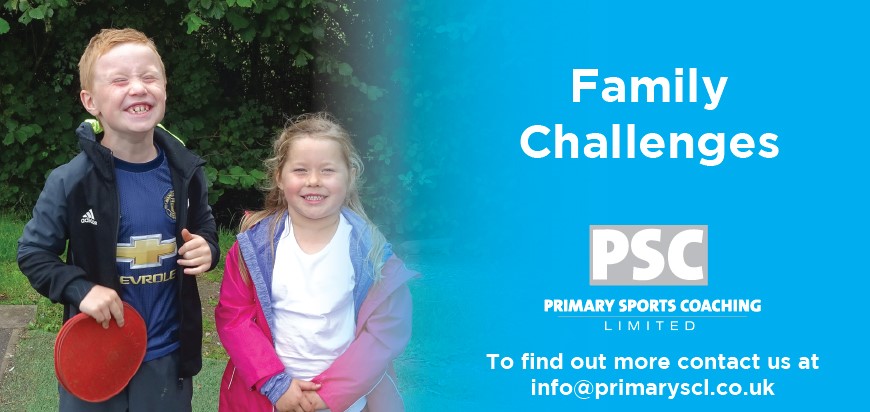 "Maths on the Move sessions are fun and engaging! The children have told us how much they enjoy the lessons and it's been great to see the pupils' confidence grow throughout the programme.
Crucially, the sessions can be adapted to meet the needs of your learners. Our teachers worked alongside the Maths on the Move tutors to create a bespoke sequence of objectives to help address gaps in pupils' knowledge and understanding."
Mr Andrew Bagguley, Acting Dep' Head Teacher
Broadstone Hall Primary School, Stockport
"Maths on the Move was lots of fun and a different way to learn with my friends. I enjoyed leaving the classroom and trying something new. I liked it was only a small group and not the whole class – as it is easier to say that you don't understand something."
Sophia - Year 6 pupil
"My daughter really enjoyed the Maths on the Move lessons she attended. I was pleased the school took part in this innovative programme, utilising a different approach to tackling tricky maths problems by using an active and interactive lesson. Thank you!" 
Sam - Parent / carer of a Maths on the Move pupil