Does your school want to try Maths on the Move for 4 weeks FREE?
We are offering FREE 4–week trials.  This includes:
1 x 1–hour session a week
Choose either KS1 or KS2
Maximum of 10 pupils for KS1 or 16 for KS2
You choose the pupils taking part
You choose the suitable work booklet
We've only got 6 trial spaces. Booking closes on Friday 12th February 2020. However, if we reach the max. number of trials before that date, booking will close early!
Maths on the Move
In primary schools where maths results are below the national average, there is an obvious temptation to spend the Pupil Premium Fund on addressing the issue. And ensuring the continued development of gifted and talented pupils raises further challenges.
Maths on the Move has been developed by teachers for teachers. It is a unique and innovative programme that uses the concept of active learning to enhance children's confidence and attainment in maths.
The programme is suitable for all abilities and can be tailored to suit the individual requirements of your school.
Gifted and talented children benefit from booster sessions to reach the highest grades, while lower achieving pupils can improve their mathematical skills and confidence, benefiting from an alternative learning environment that's proven to increase both confidence and ability.
Many schools have found that Maths on the Move is a great way to utilise the Pupil Premium or the Primary PE and School Sports Premium.
As well as providing experienced educators and learning materials, Aspire also ensures every pupil receives a termly progress report.
This means you can track and monitor the quality of the programme as well as your pupils' progress, which gives you invaluable evidence to justify and demonstrate your premium spends when Ofsted visit your school.
94.63% of the class improved over the course of the programme
100% of pupils improved in 9 out of 12 lessons
91% of pupils either improved or stayed the same in every lesson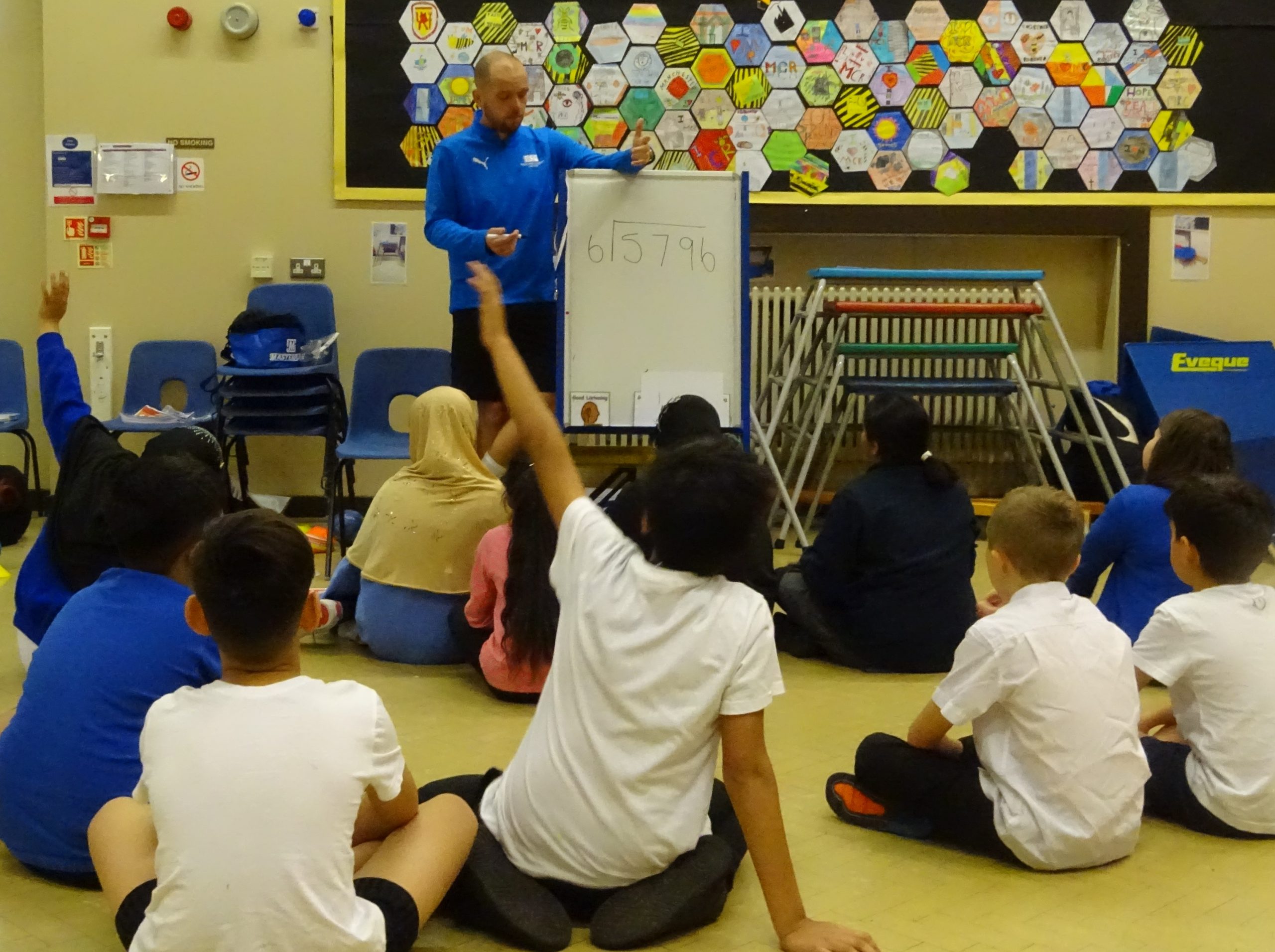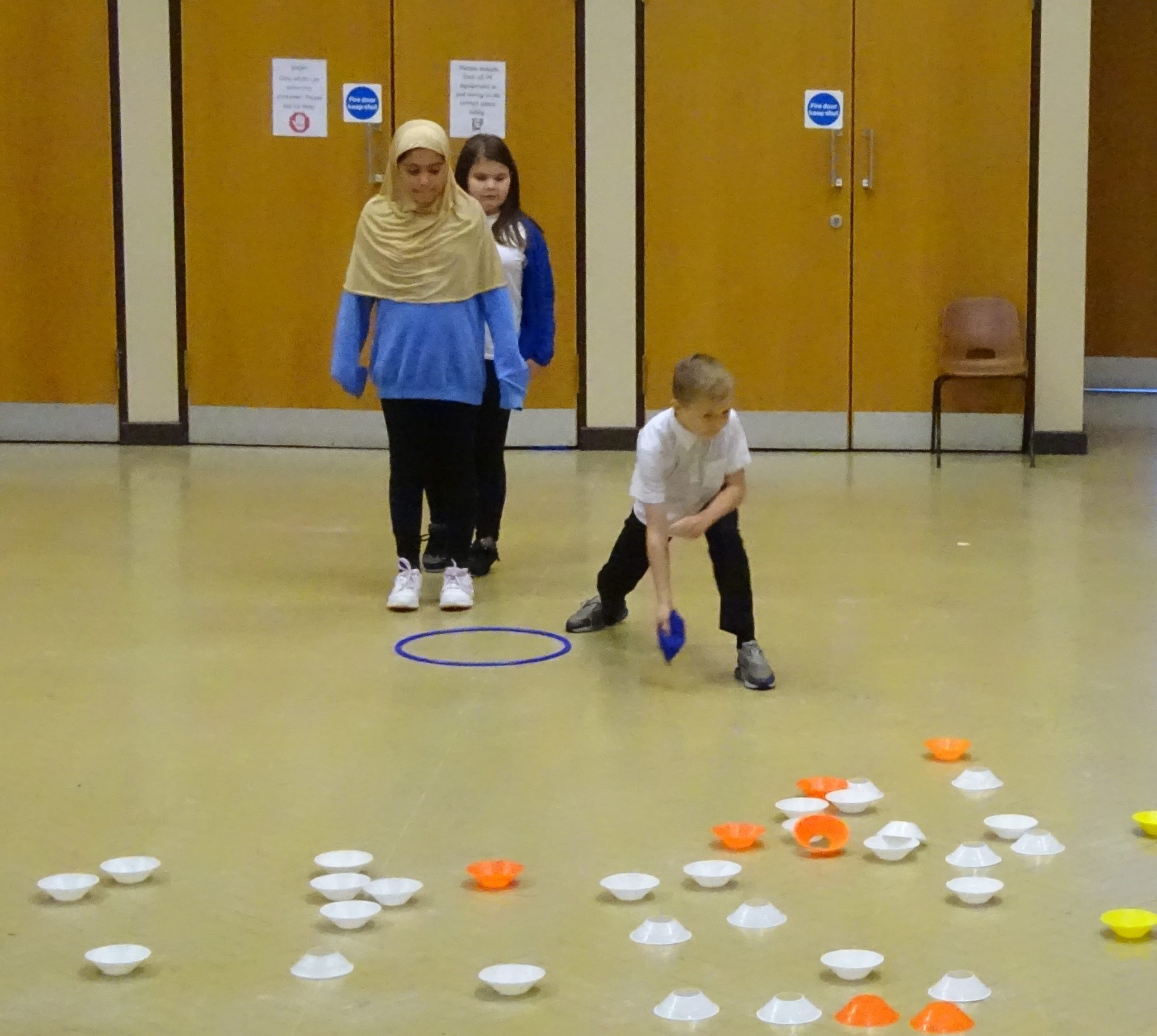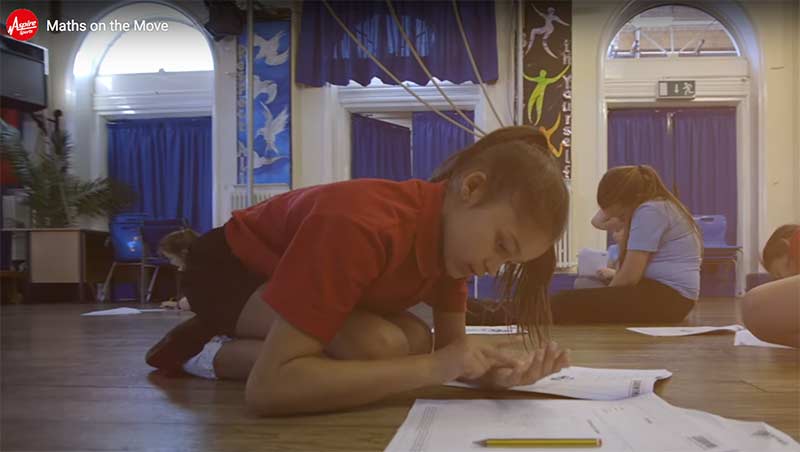 "We had concerns about our youngest attending as he is in a bubble without knowing anyone but he has loved it and has told us how happy he is going to bed each night. Thank's very much."

"Clear and consise information provide and staff interactions gave me egreat confidence in the preventative measures put in place for COVID 19. Everyone is really friendly & helpful, my child loves it."
"The Kids loved it and we were really happy with everything. Even my eldest who didn't want to go as his friends weren't there, really enjoyed and made new friends on day one - great holiday club - thank you!!!