Maths on the Move
In primary schools where maths results are below the national average, there is an obvious temptation to spend the Pupil Premium Fund on addressing the issue. And ensuring the continued development of gifted and talented pupils raises further challenges.
MOTM has been developed by teachers for teachers. It is a unique and innovative programme that uses the concept of active learning to enhance children's confidence and attainment in maths.
The programme is suitable for all abilities and can be tailored to suit the individual requirements of your school.
Gifted and talented children benefit from booster sessions to reach the highest grades, while lower achieving pupils can improve their mathematical skills and confidence, benefiting from an alternative learning environment that's proven to increase both confidence and ability.
Many schools have found that MOTM is a great way to utilise the Pupil Premium or the Primary PE and School Sports Premium.
As well as providing experienced educators and learning materials, Aspire also ensures every pupil receives a termly progress report.
This means you can track and monitor the quality of the programme as well as your pupils' progress, which gives you invaluable evidence to justify and demonstrate your premium spends when Ofsted visit your school.
How do we know it works?
A six-week study conducted by academics from Leeds Beckett University has concluded that the MOTM programme both improves maths attainment and increases physical activity levels. Read more about the Leeds Beckett study here: https://www.primaryscl.co.uk/2021/06/08/it-sounds-good-but-does-physically-active-learning-actually-work/
You need to be sure that you're making the right decision when introducing new programmes into your school curriculum. That's why we offer free trials to help you be sure that MOTM will suit your needs. 
 To request a free trial of MOTM email Dave Underwood at daveu@primaryscl.co.uk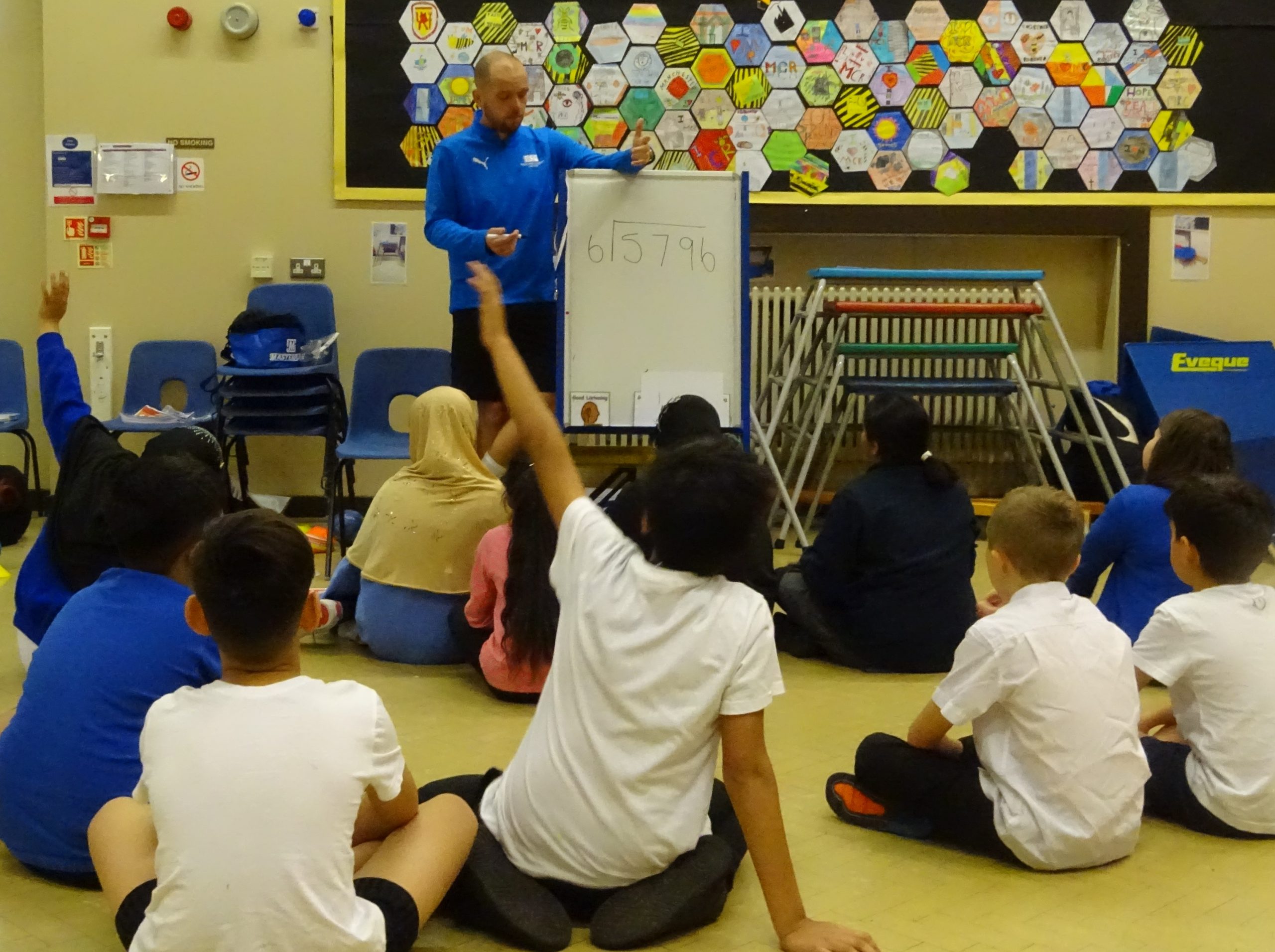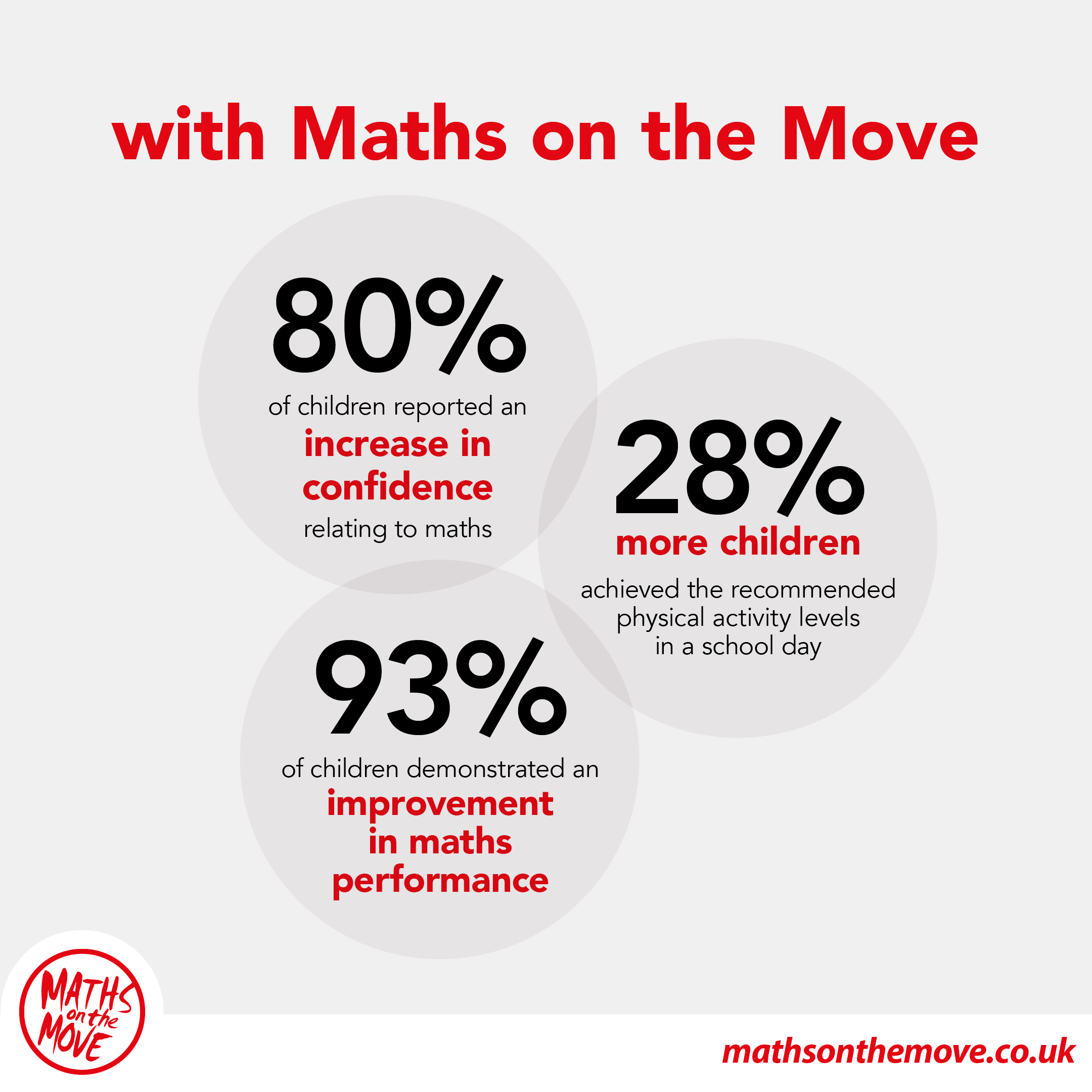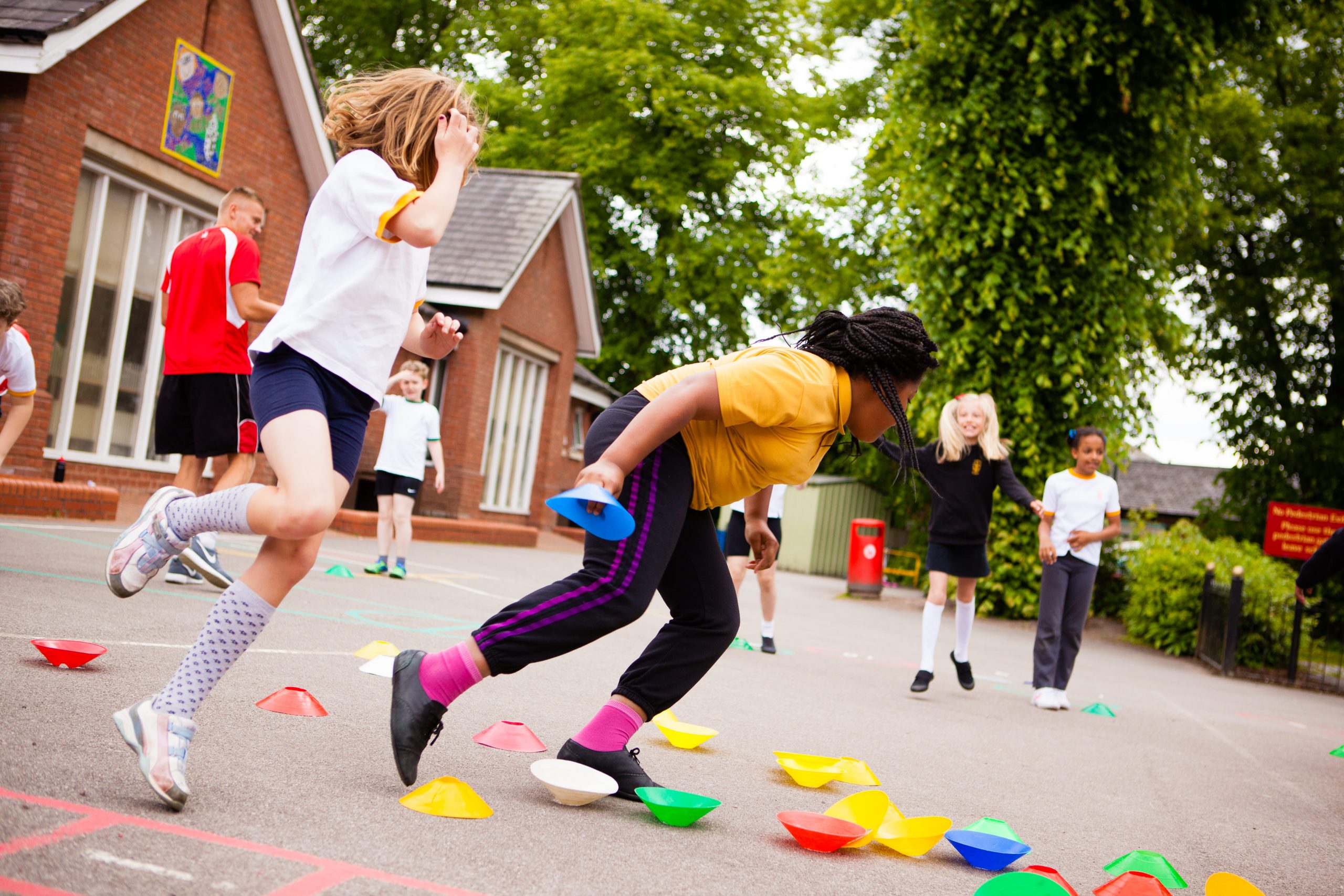 To get a taste of the sort of activities we use in MOTM sessions, download a number trail to try with your class.
Children at Broadstone Hall Primary School help prove physically active learning boosts activity levels and maths performance. Broadstone Hall Primary School celebrates its role in a national programme that proves Physically Active Learning (PAL) drives activity...
Learning maths whilst being physically active. It definitely sounds like fun, but does it really work? The short answer is yes, it does. A six-week study conducted by academics at Leeds Beckett University has concluded that the Maths on the Move (MOTM) programme both...
"Maths on the Move sessions are fun and engaging! The children have told us how much they enjoy the lessons and it's been great to see the pupils' confidence grow throughout the programme.
Crucially, the sessions can be adapted to meet the needs of your learners. Our teachers worked alongside the Maths on the Move tutors to create a bespoke sequence of objectives to help address gaps in pupils' knowledge and understanding."
Mr Andrew Bagguley, Acting Dep' Head Teacher
Broadstone Hall Primary School, Stockport
"Maths on the Move was lots of fun and a different way to learn with my friends. I enjoyed leaving the classroom and trying something new. I liked it was only a small group and not the whole class – as it is easier to say that you don't understand something."
Sophia - Year 6 pupil
"My daughter really enjoyed the Maths on the Move lessons she attended. I was pleased the school took part in this innovative programme, utilising a different approach to tackling tricky maths problems by using an active and interactive lesson. Thank you!" 
Sam - Parent / carer of a Maths on the Move pupil