Raising the standards of primary school sport and physical activity across Greater Manchester
TOP QUALITY SPORTS, DANCE, GYMNASTICS AND YOGA COACHING


FOR CHILDREN AGED 4 – 12 YEARS
Schools
We work with 26 partner schools to support a broad spectrum of curricular and extra-curriculur activities .
Parents / Carers
We have a variety of holiday clubs and evening sports sessions for your children in  Greater Manchester.
Established 2009
Primary Sports Coaching Limited
'To provide an outstanding quality of sports coaching for ALL children regardless of age, gender and ability.
To offer a wide range of sporting activities so that ALL children can experience and enjoy an active lifestyle'.
Primary Sports Coaching Limited was established in September 2009 by three ambitious sports coaches, David Underwood, Stuart Walkinshaw and Dave Young.
At the forefront of the business, a vision, to provide top quality sports coaching for children aged 4-12. A vision that could be successfully achieved, by supporting excellent delivery of National Curriculum PE and  physical activity within the school structure and at PSCL holiday courses.
Under the careful guidance of David, Stuart and Dave, PSCL has grown and prospered, with a drive for the highest standards of coaching at the heart of the organisation. PSCL is able to offer schools and parents a vast array of high quality sports and dance coaching, and is confident you will be more than happy with the service you receive.
We look forward to an exciting future, increasing the programmes we can offer and creating exciting opportunities for children to enjoy and lead a healthy active lifestyle.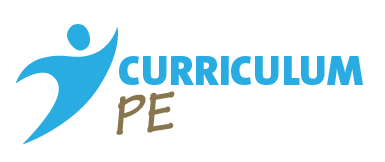 PE Lessons / CPD
PSCL can support primary schools with their delivery of curriculum PE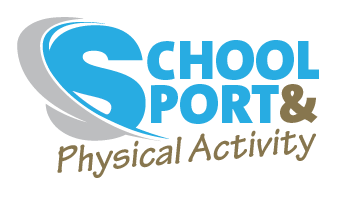 Extra Curricular
PSCL, with support from schools currently provide a wide spectrum of extra-curricular sports and dance clubs to primary schools.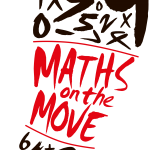 Maths on the Move
Maths on the Move uses physical active learning to enhance children's confidence and attainment in maths.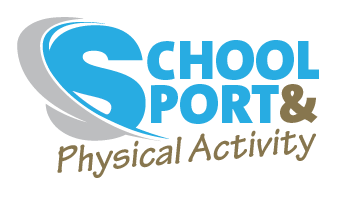 Active Lunchtimes
PSCL can offer schools a programme of unique lunchtime sports provision.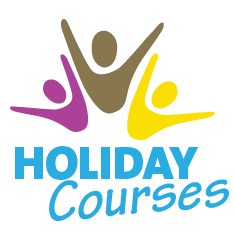 Holiday Courses
PSCL will keep your children active at our sports, football, dance and gymnastics courses.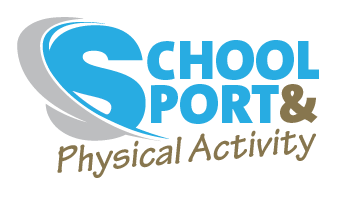 Gymnastics
Specialist Gymnastics coaches to deliver PE lessons, teacher CPD, after school clubs and holiday courses.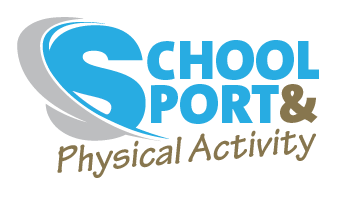 Dance
Specialist Dance coaches that will deliver PE lessons, teacher CPD, after school clubs and holiday courses.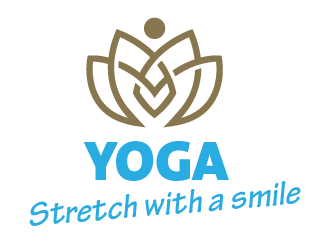 Yoga
We deliver a top-quality schedule of exciting Yoga activities
"Stuart and Kelly put on a football party for my son's sixth birthday and it was absolutely brilliant.
Stuart and Kelly were able to get everyone involved with all the games, had a great manner with the kids and made sure everyone had loads of fun.
My son absolutely loved it and it was exactly what he wanted for his football party. Thanks very much, I really can't recommend you guys highly enough!"
"Just Brilliant, would highly recommend, my son loves going.
The staff are professional, friendly and welcoming, chilli is especially popular with my son and his friends,
The presentations are great, they say such lovely things about all of the children, great value for money, you cant put a price on good memories!
Thanks to stuart and his staff holidays are no longer a childcare nightmare"
"Fantastic coaches, good value for money, well organised and lots of variety of sports…
The multi sports holiday club which my children have attended at the fairway school has been fantastic as soon as I collected them they were begging to attend the next day too!
They tried lots of sports including hockey, golf, cricket and football!
Would highly recommend x"
Get In Touch With
Primary Sports Coaching